Tara from
fabulous but evil
and Star from
Star's Pink World
have come up with an awesome link up for this week. In honor of Breaking Dawn: Part 1 being released...
1. Are you going to see Breaking Dawn at the midnight release?
No but my mommy and I will be going sometime next week to see it!
2.
Scene you're most looking forward to in Breaking Dawn?
The wedding (I know, I'm such a typical bride)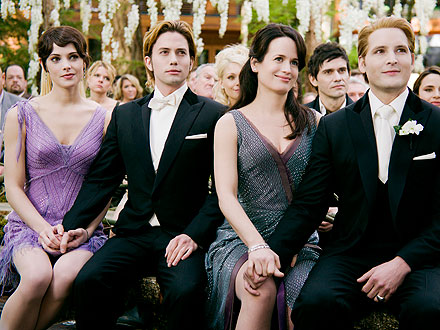 Can I be Team Emmett? He's hot!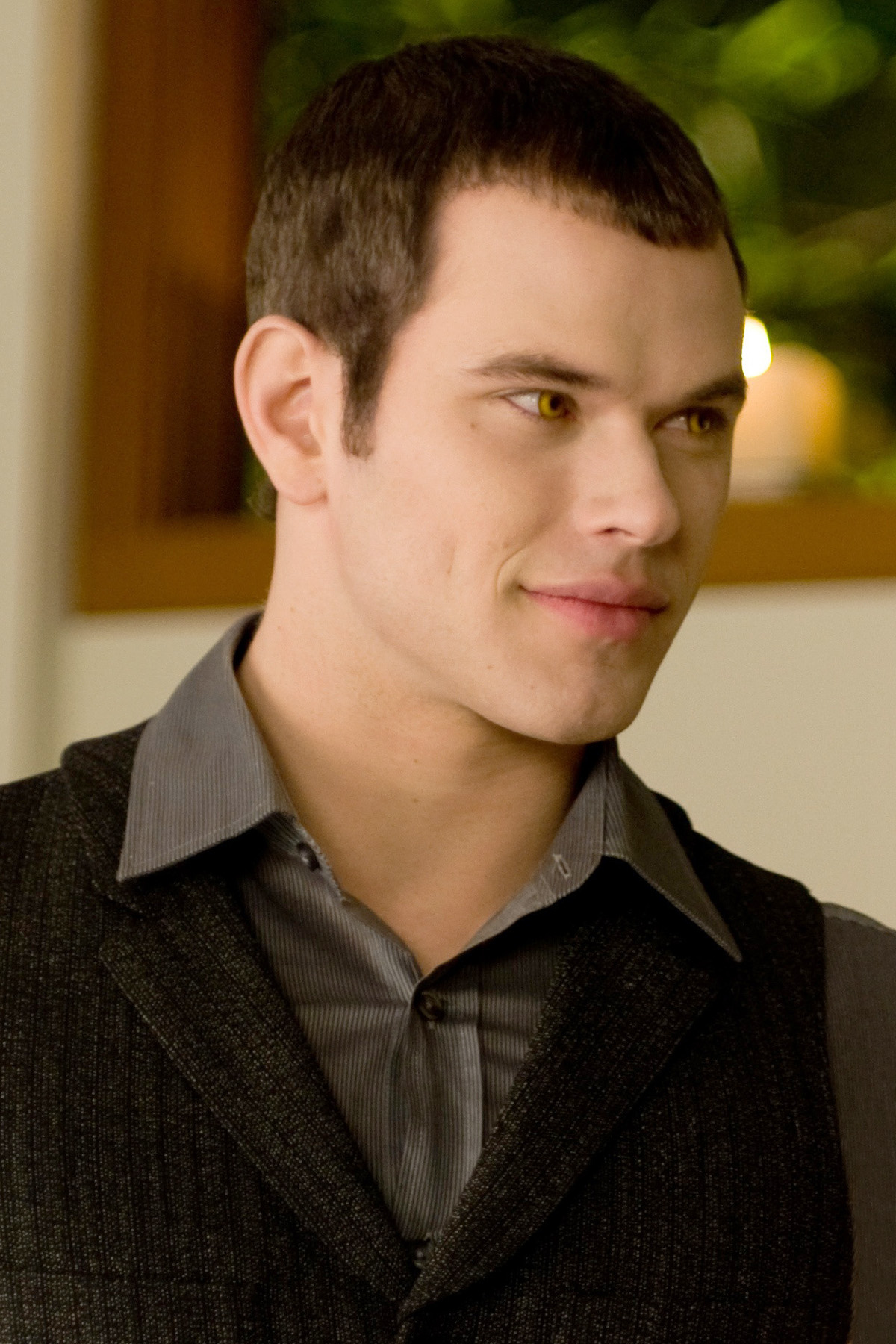 4.
Favorite book in the Saga?
It's a toss up between Twilight (1st book) and Breaking Dawn
5.
Favorite character in the series and why?
I love Alice. She is fun, accepted Bella with open arms, and loves to throw a good party!
6.
Why do you love Twilight?
I love the connection and passion Edward and Bella have with each other. Even though they couldn't be more different, they are perfect for one another