Today, I've decided to link up with
fabulous but evil
for Target Tuesday!
The things I would buy if I was a millionaire (or even hundred-thousandaire)...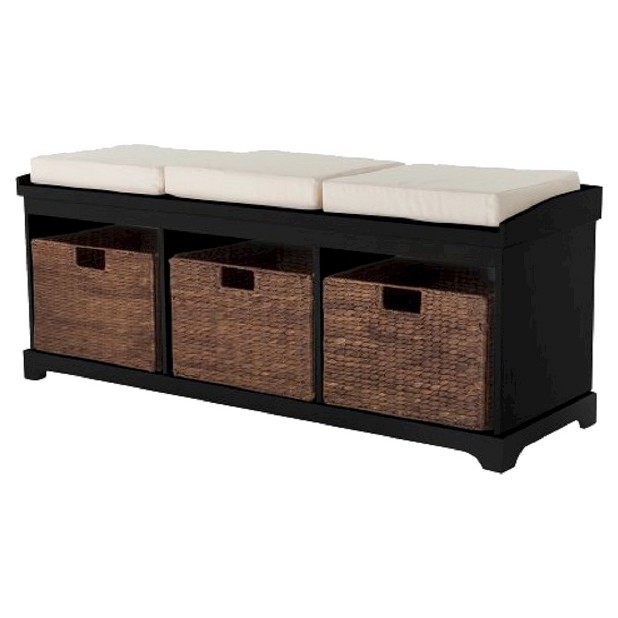 Entryway Bench
But once we have a house with an entry, I think my daddy will make me one like this. The plus-side of having a dad good with woodworking!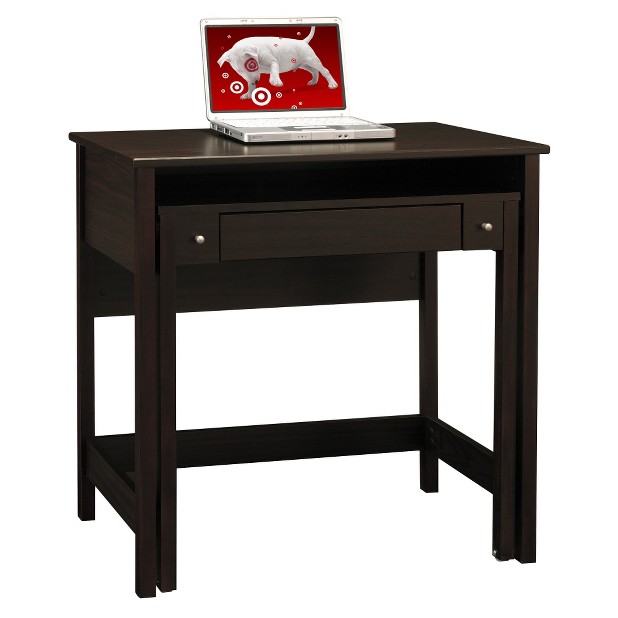 Brandywine Pullout Laptop Desk
I've been wanting this desk for a while now but we've been putting every extra penny toward the wedding. I'll sacrifice having to use my lap as a desk if it means more money for the wedding.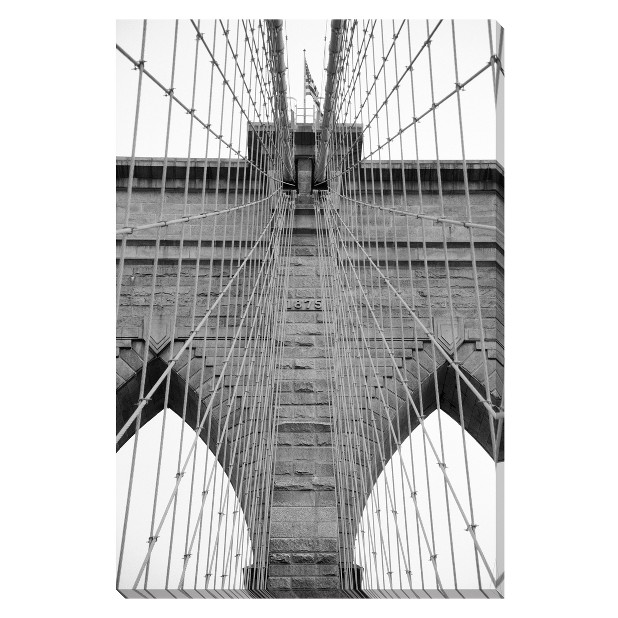 Brooklyn Bridge (48 x 32")
An awesome picture of the Brooklyn Bridge. Oh NYC!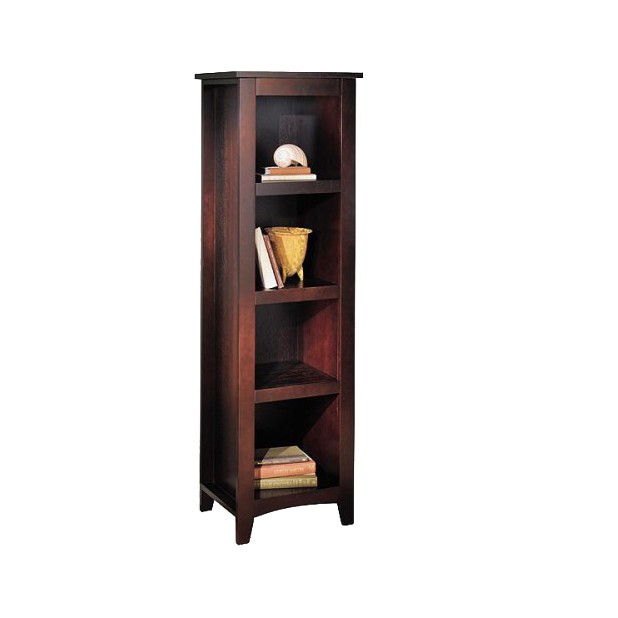 Dolce 4-Shelf Bookcase
This bookcase matches my coffee and end table and would look amazing in my living room.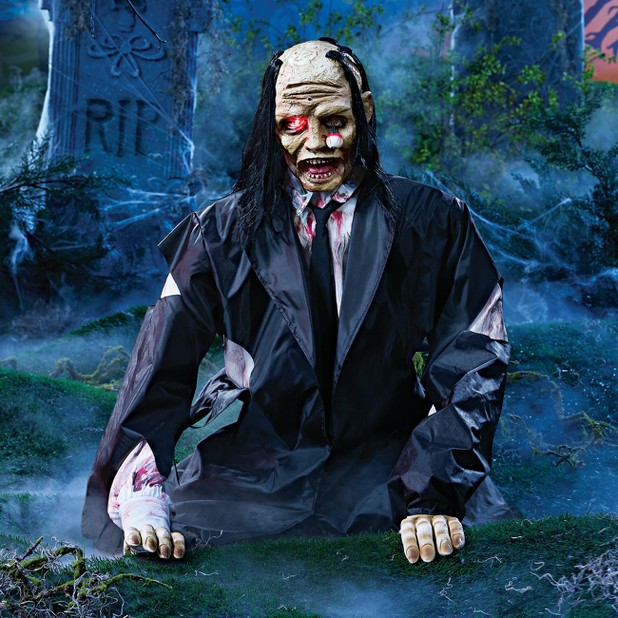 Thrashing Zombie
I think a bunch of these around the yard would be the bomb dot com! There's a chance Beau may agree and think it's awesome but there is also the possibility I would end up joining them in the yard!
Since my birthday is in a couple weeks, I will gladly accept any of these as a loving birthday present. I know what you're thinking, 'dream on!' but hey, it was worth a shot.