I am beyond excited about this week's Sunday Social questions. It's about my favorite season: FALL!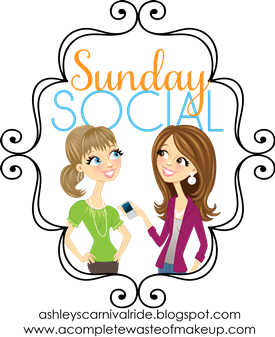 1. What is your favorite Fall activity?
Do I have to pick just one? Football games, pumpkin picking... Pumpkin ANYTHING!
2. Do you follow a football team? if so which one and why?
Clemson Tigers! Because they're the best, duh!
3. What is something fun about Fall in your area?
Every October, we go to Millbrook Village where they show the way of life during 1850-1900. They make candles, cornmeal, yarn, and the scent of apple cider fills the air as it's being made.
4. Fav Fall outfit staples?
Boots, boots, and more boots!
5. Thing you are looking forward to most about this coming Fall season?
Is this seriously a questions... Football, of course.
6. Favorite Fall holiday? Traditions?
I love walking the streets of my hometown with my nieces and nephews for Trick-or-Treat.
What's your favorite thing about Fall?