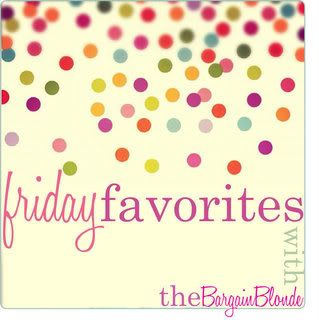 Favorite quick meal: Lean Cuisine Asiago Cheese Tortellini
Since Lean Cuisine diets you by starving you, I have to eat two. They are delish though! Beau may or may not have caught me stuffing a whole tortellini in my mouth (ok, I did, but I was tired of cutting them).
Favorite new nail color: Miss Fancy Pants by Essie
They describe it as a refined, chic greige... I prefer to call it
the
perfect color. I'm loving their whole fall line though...
Favorite Text From Dog (so far):
Favorite new Pinterest find: Vino2Go
Just trying to keep it classy... Unfortunately, it's out of stock right now. The possibilities of where you can take your wine is now endless!
Favorite plan for the upcoming week: GABRIEL IGLESIAS!
There's big, healthy, husky, fluffy, and DAMN! This guy cracks me up and I am beyond excited to see him live!
Happy Friday (and weekend) everyone!