Let's talk about things that drive me crazy, shall we?
--
STINK BUGS:
These have to be some of the smelliest, weirdest looking bugs out there.
--
"ME AND TONY":
Come on people, 1st grade grammar here... It's "Tony and I went to get pizza" not "Me and Tony went to get pizza"
--
TOILET PAPER DIRECTION:
It goes over, not under. Got it? Good.
-- WEDDING VENDORS: I realize you want my business but emailing me 3 times a day and calling every other day is not going to make me go with you so stop harassing me.
-- CRYING BABIES IN RESTAURANTS: I get it, sometimes babies cry. But if your child is screaming its head off in a restaurant, take them out to the car!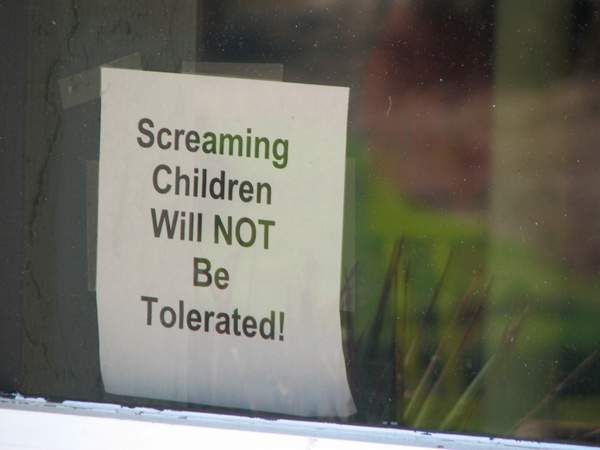 I know there are many, many more things on this list but I just can't think of them right now... I suppose it just makes for round 2 one day!
Happy thirsty Thursday everyone!